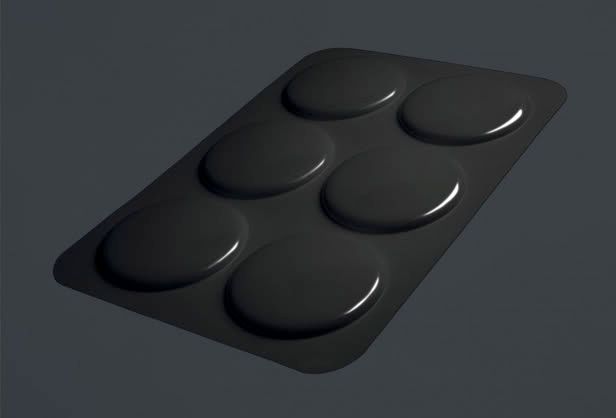 I love Twitter I really do because when i get into work I find out about great things like this (as opposed to what Stephen Fry had for breakfast).
Farrow has put up this stealth piece of work on his site in anticipation of the re-release of the classic 'Ladies & Gentleman We Are Floating In Space' on Monday 16th November.
I'm a big fan of Farrow as mentioned here but I love his packaging work even more. This looks like a great remix of a design classic and with only 3,000 copies I'm sure an instant collectors item.
Read more here on Grafikcache and Farrow